Description
2 Btl Prostara Proactive Prostate Support Antioxidant Minimize Symptoms + Zinc
Take a Proactive Approach to Protecting Your Prostate with Prostara!
2 Bottles Prostara
Minimize the multiple symptoms of an enlarged prostate, including weak stream and urgency
Provide antioxidant protection against cellular damage by destroying free radicals
Optimize levels of zinc in vital prostate tissues to support ideal
Inhibit the synthesis of compounds associated with unpleasant bladder issues
Combat the excess production of estrogen that can contribute to embarrassing symptoms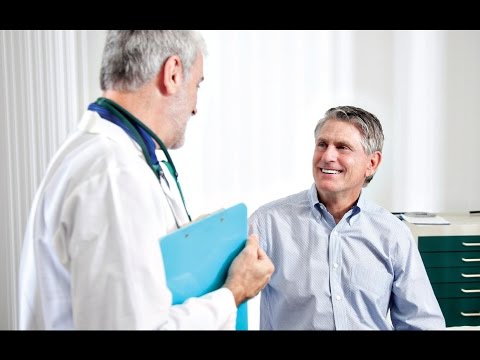 Himex Biotech's Prostara – #1 Proactive Prostate Support – YouTube
Video will open in a new window
Prostara is a Potent Blend of Herbal Extracts and Nutrients Clinically Formulated to Maintain Healthy Prostate and Restore Hormonal Balance for Complete Symptom Relief!
Prostara is made without chemical agents and synthetic compounds that can cause unwanted side effects or actually disrupt the normal of the body's systems. * The absence of unnatural and potentially harmful ingredients does not mean Prostara is not highly effective, however. Prostara was developed by scientists who used both up-to-the-minute science and the wisdom of traditional medicine to create an extraordinary multi-action prostate supplement capable of easing urinary symptoms, supporting good hormonal balance, and providing complete prostate health support!